A safe, nurturing, vital learning Space for the very young
Apply well-known principles that enhance children's growth. Sources: Montessori and RIE.
Take advantage of windows of opportunity for this age group, for cognitive, math, literacy, motor, and social-emotional development.
Share these developmental principles with families.
-
Have a look at Our Video
-
---
Availability: No Toddler or Infant slots opening until Spring of 2024.
Of course we welcome your call to inquire, take a tour, get on waiting list.

---
... Comments from families and colleagues: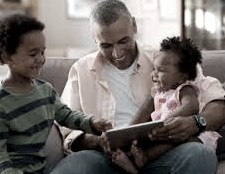 From a departing Mom & Dad:
"We know how much dedication you put into the children's well being and development. J. has loved his time there and we will always remember you and this amazing school."
Sep 2023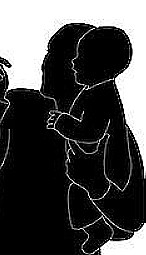 From one of our families
: "Thank you and your entire team for the love, dedication and patience with S. during this past year at H&H. His development has been impressive and it's a result of your hard work."
August 2023


From a departing family: "Thank you a million times over for creating a nurturing, supportive environment for J. to thrive. J. was just 4 months old when he started (mid-pandemic) at Heart & Hands and I'm so grateful we had the last 2.5 years at your amazing school."
June 2023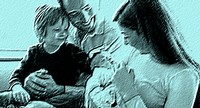 Another departing parent
: "We're so happy A. has attended your school since she was 18 months! She's grown so much..."
May 2023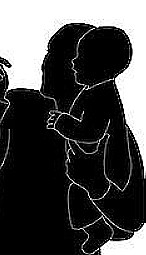 From family departing after years:
"Dear Susan, Thanks so much for taking such good care of our babies over the years. All the best to you and H&H."
April 2023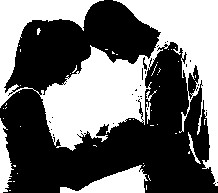 Parents said about their son: "Your school's impact on his growth is clear. He seems to walk through this world as a happy and confident boy ...you have greatly influenced that."
Feb 2023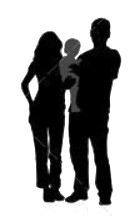 A parent wrote
: "To all M's amazing teachers in toddler room - It's hard to put into words how grateful we are for your help raising our happy girl. Your love and kindess has shaped her into the strong, independent and caring toddler she is today."
November 2022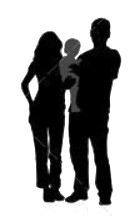 From a parent
: "Dear Susan, We are so fortunate to have found you and Heart and Hands! Thank you for everything you and the teachers have done for N, fostering her confidence and independence. N has grown so much, and me as well."
December 2022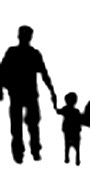 From another family
: "V. has grown so much over the last year... thanks to you all and your compassion and guidance... V. loves going to school each day."
June 2022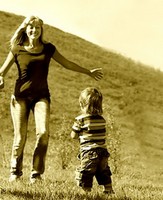 From a parent whose child is about to leave us for preschool: "We have yet to see another program or director with as much care and love put into it."
Oct 2021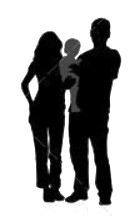 A parent wrote
: "I absolutely believe 100% that Heart and Hands prepared S. for preschool. Her logic, persistence, consistency have only flourished. Back in February I had a meeting with S's teacher and she said that S. was more focused than her 4 and 5 year old classmates. At this time S. was still 3. That was amazing to hear and I give all the credit to your school."
Aug 2021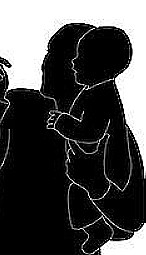 From a family with us through infancy and toddlerhood
: "Thank you so much for taking such amazing care of D. for the last 3 years. He has grown to be a curious, energetic, and compassionate boy... we couldn't have done it without all of you."
July 2021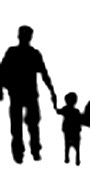 From a family soon to move on
:
"Crazy to think it's been a year and a half since we joined your school! I'm amazed by how much N. has developed under your care, thank you."
April 2021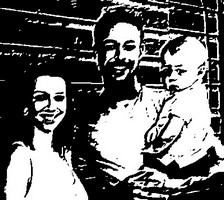 "I sincerely can't tell you enough how thankful I am that L. is at your school and how it fills my heart to see him with his teachers and to see how much they love him and how comfortable and happy he is with them. What a difference you have all already made in our lives!"
Jan 2021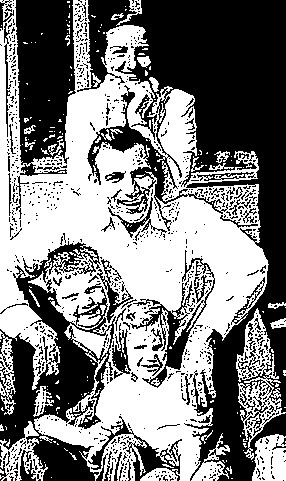 From a Mom
: "Thanks for all that you do! My baby is so happy at your school."
Oct 2020

"Putting your child in the hands of strangers is a terrifying thing, but we quickly grew very comfortable... because it was so apparent how well cared for and loved she was... she loves going each day."
Sep 2020

From a departing parent: "All our gratitude for walking us and E. through these first few years. We were all lucky to have you in our lives."

Aug 2020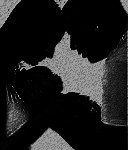 Another departing parent writes: "Thank you for all the good work and support in this year that L. attended H&H! As a family moving to a new country we were concerned on how he would adapt to the new culture and language and we are thankful that we found your school. We appreciate the patience you all had and also the efforts to understand how to help him to thrive. I'm sure that other families feels the same way, welcomed and supported, and I thought you should know the good impacts your work can cause in the community!"
Aug 2020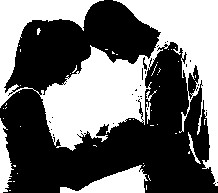 From a former parent with a new baby: " We all think of you and the Heart and Hands staff so often. H. is an independent and thriving three-year old with a kind and strong spirit (due in no small part to his time at Heart and Hands). We also have another son, L., born in April. I'm writing on the off-chance that there might be an opening at Heart and Hands."
Aug 2020


"Dear Susan, Thank you so much for all you have done to provide B. with a safe, fun, stimulating, and special environment at Heart and Hands. He has done so well there... We will miss Heart and Hands so much... Thank you for teaching us so much."
July 2020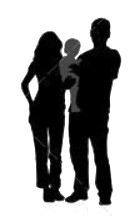 From a family with 2 kids at our Center
: "Dear Susan, Thank you for running such a prestigious school! We love the environment and education and love seeing our boys thrive at Heart & Hands. We hope you have a great holiday!"
Dec 2019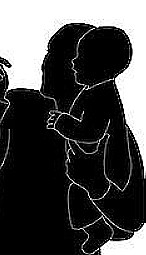 From family with 2 toddlers at H & H
: "Dear Susan, Thank you for creating an environment where learning is easy and fun for young children. I really appreciate the services you're providing for my kids, and I'll always be thankful for the peace of mind you give me while at work."
Nov 2019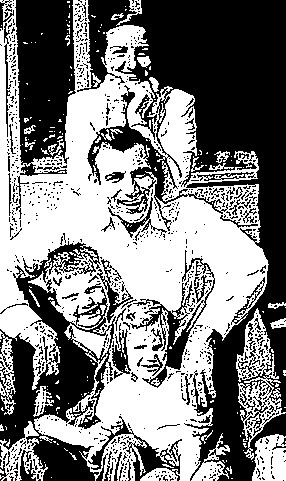 From a family moving on:
: "As first-time parents we cannot begin to describe the gratitude we have for Heart and Hands and the teachers for providing such a warm, nurturing environment for our little man to grow, thrive, and build his independence. It is apparent how happy and comfortable he feels at his school."
Aug 2019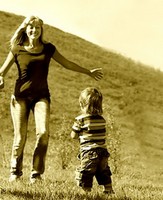 Current parents wrote: "You have such a special school – we wish he never had to leave! We knew this was the right place for D. when we walked into your toddler classrooms for the first time. Each child in the class was calm, happy & engaged.
July 2019

From a current dad: "Both of our children started here as infants and the time has come for our youngest to move on. We can't thank Heart and Hands enough for helping both of our kids learn, grow and feel loved when away from their family. We truly could not have survived without you and we look forward to watching how T and A. continue to grow with the foundation they received here."
Aug 2019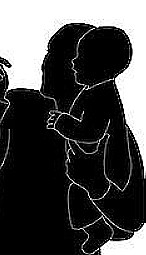 From another departing family
: "To the teachers and staff at Heart and Hands, This is such a difficult goodbye. You have taken such incredible care of W since he was just 3 months old! We credit you for his independence, gentle spirit, and sophisticated language."
April 2017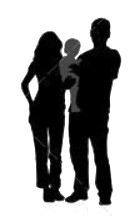 From one of our teachers
: "Dear Susan & Tom, Thank you for providing such a loving and fun environment for the children, parents and staff. I love coming to work!"
April 2017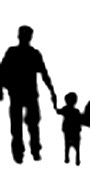 From a current parent
: "I heard our friend H. toured H&H and was super impressed! Everyone I talk to says it really stands out in contrast to other options they've explored. Your hard work and dedication make it all possible! Thanks again for everything you've done for Q."
March 2017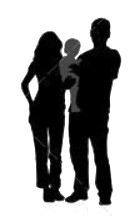 "If teachers were flowers, I'd pick you. To all my great teachers at Heart and Hands Montessori" love, O. "We appreciate all you do for O. and our family. He is thriving at your school. Each morning he claps when we arrive! We appreciate your kind, friendly, consistent teaching. We could not ask for a better school and staff." N and B
May 2016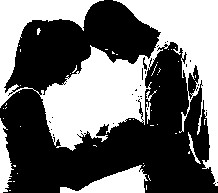 Dad said about his son: "He just loves it here! He's such a happy guy."
Nov 2014




From a new parent whose child didn't want to leave Heart & Hands after a visit, and cried long and hard. She signed him up saying: "We knew this would be a wonderful and nurturing environment for him."
Oct 2014
---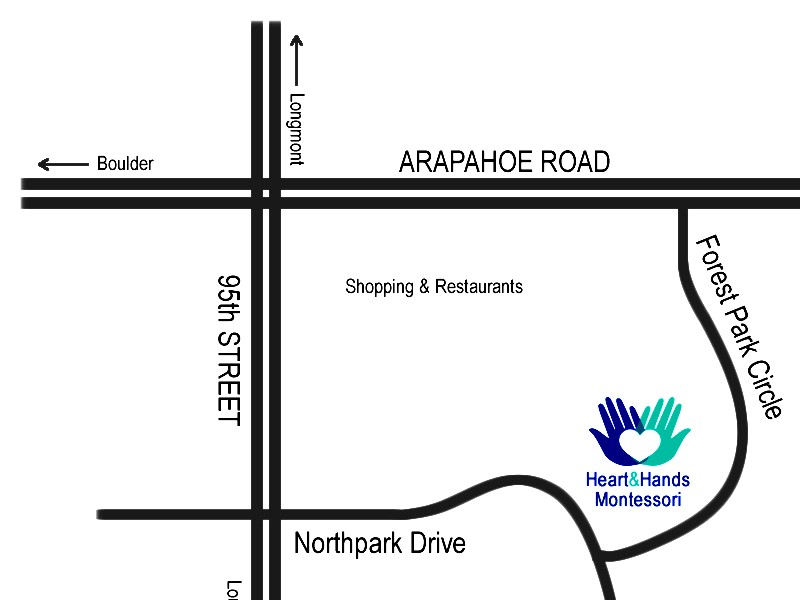 Why are we unique to Boulder County?
Comprehensive support to child's development.
Safe, with space to move (no playpens, walkers or containers).
Aesthetically pleasing: soft light, natural fibers & materials.
Priority: our trained staff members implement a well-developed & successful program (Montessori and RIE).
-
Our Video tells much of the story
-
---------------
-------------------------------
Our Center Opened in October 2014,
With New Expanded Space open July 2015.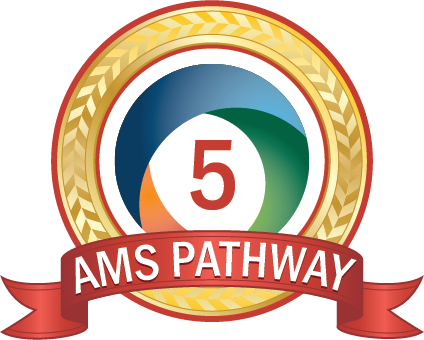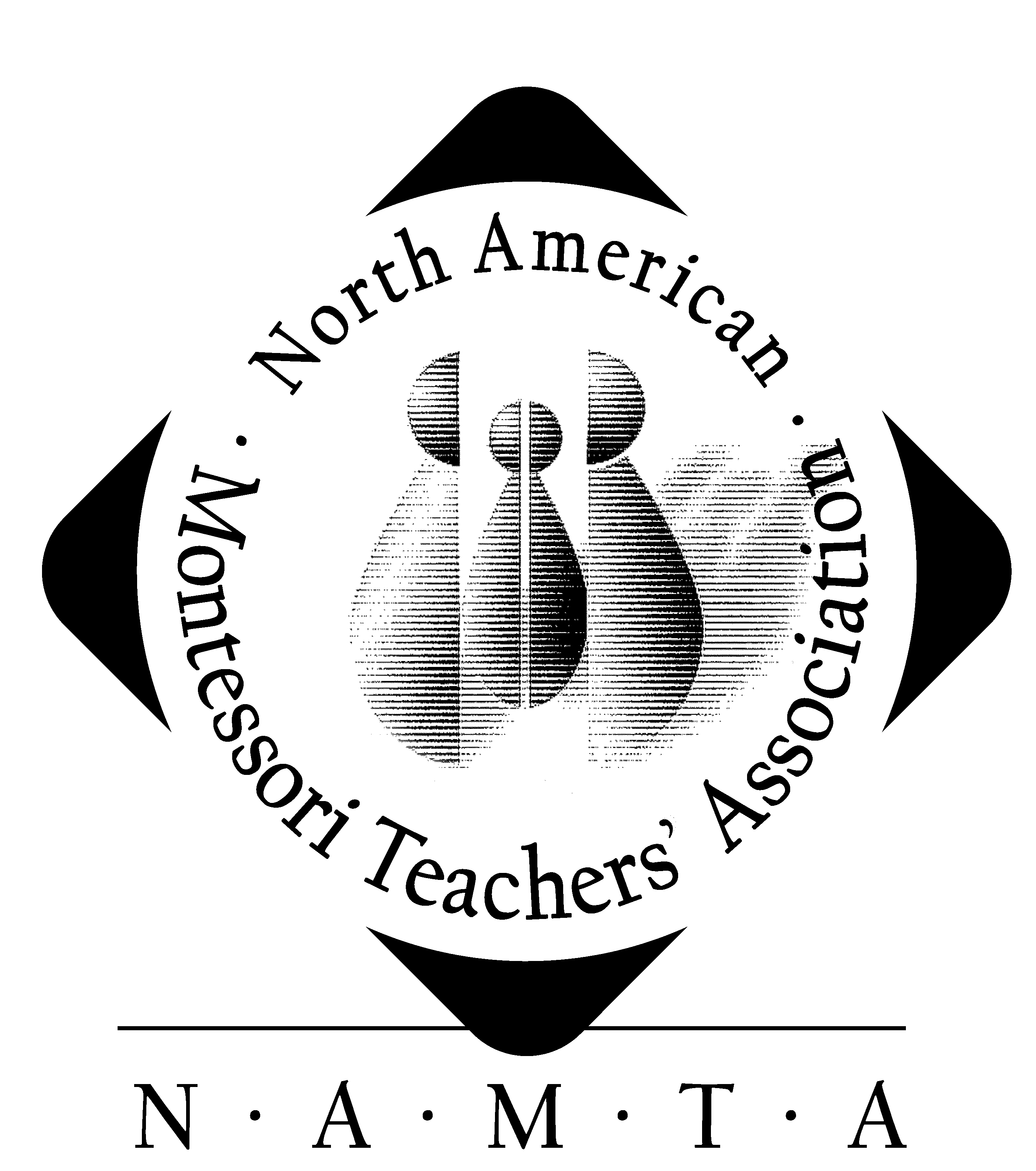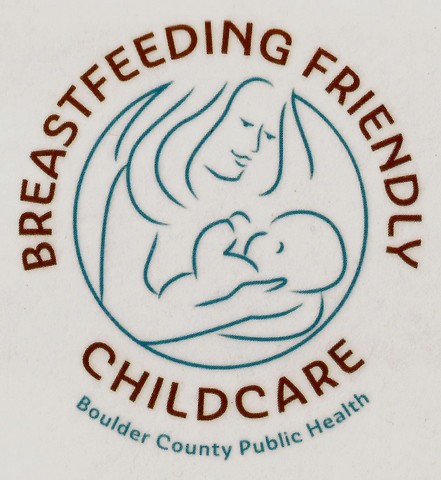 .... Children are human beings to whom respect is due, superior to us by reason of their innocence and of the greater possibilities of their future.

Maria Montessori
Inquire about getting on the wait list. Thanks.